It's as easy as a few simple clicks!
Sign up today
and capitalize on all that the Georgetown Google experience has to offer. Georgetown University has partnered with Google and is now offering unique Google accounts for the Georgetown community: students, faculty, staff and alumni. Take advantage of all the innovative Google tools to enhance your online experience and open new worlds of collaboration and connection with your Georgetown network and other contacts.
Do you have a Georgetown.edu email address?
If you have a GU forwarding email account, i.e. you have a NetID@georgetown.edu email address, then you must set up your Google account (Gmail address) by December 15, 2013, in order to maintain that unique Georgetown email address. Your NetID@georgetown.edu email address will then forward to your new Georgetown Gmail account, instead of the personal email account you listed initially.
Please "Log in" below to complete a simple one-time setup process to activate your Georgetown Google account.
Enjoy a multitude of features!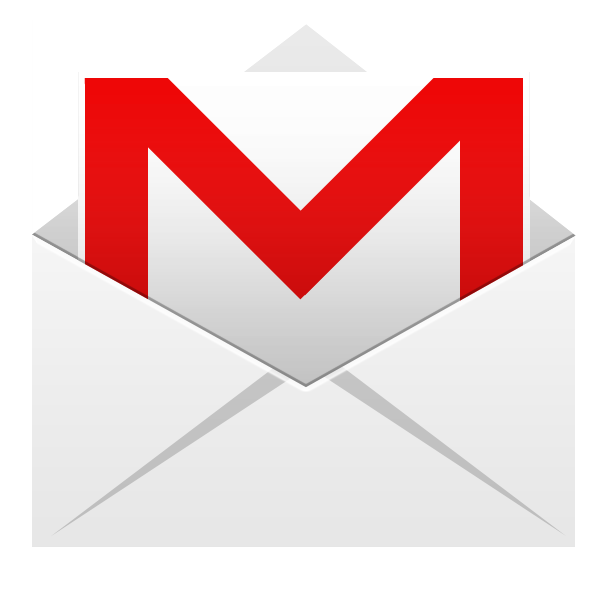 Gmail
Use Google's advanced email interface without ads. Your account comes with a powerful spam filter and 30 gigabytes of storage (so you may never have to delete a message again).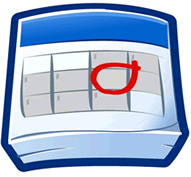 Calendar
Organize your life - keep a calendar for yourself, share calendars with your friends and subscribe to public calendars to stay on top of events on and off campus.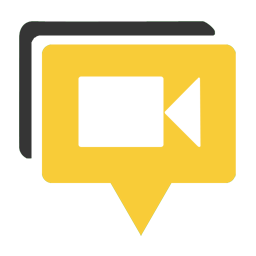 Hangouts
Use this free video chat service for both one-on-one chats and group chats with up to 10 people at a time. Similar to Skype, Google Hangouts focuses more on group interaction and utilizes sophisticated technology to seamlessly switch the focus to the person currently chatting.

Drive
Create and share documents, spreadsheets and presentations online, and download them to your favorite desktop applications.